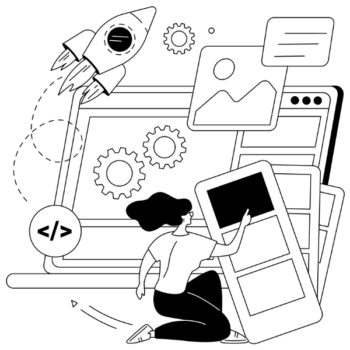 The simplest way to create product descriptions
Create stunning product description with images and text.
Without knowing how to code. Now with AI!
Create description
Use our tool for creating product descriptions. Generate advertising texts using AI or purchase them directly in the shop. Use other functions for faster work are at your product description.
Content Shop
Fill the blocks with images and other content to increase conversion rates.
Need content? Order product images, promotional texts, manuals, operating instructions, product videos and more directly in the content shop.
Import descriptions
Upload the completed product description with images and further details (rich content) to your online shop, online marketplace and other platforms. The import can be done manually or via API.
Marketplacy is a new type of creating product descriptions.
It makes creation of product descriptions easy and offers tons of powerful features.
AI for product description
Unlimited product descriptions
Unlimited blocks
Unlimited media
Easy to use
FREE and payed blocks
Save blocks to template
Product pictures easy upload
WYSIWYG Editor
Free demo available
AI tool for easy create product descriptions
Using the AI tool in our product description wizard offers numerous benefits. This tool leverages the power of AI to generate text for products, making the process quick and efficient. With its user-friendly interface, you can easily input product details and receive high-quality, customized descriptions.
Creator marketplace
Need more content? Order images, video and other content for your product.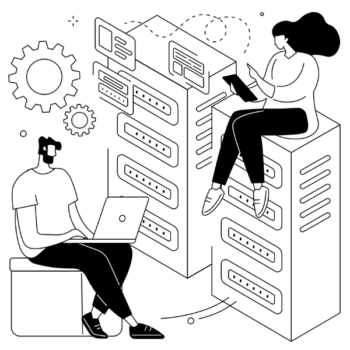 Designer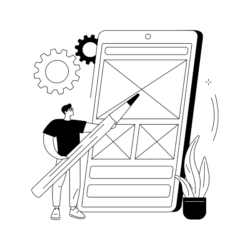 SEO Copywriter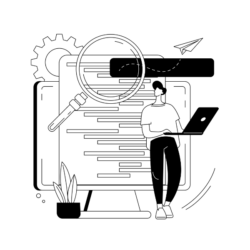 Marketplace Manager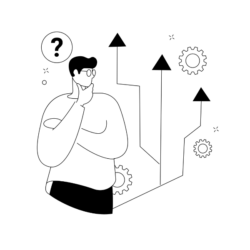 Get started with Marketplacy today
✓Account for free ✓No credit card required ✓Cancellable at any time